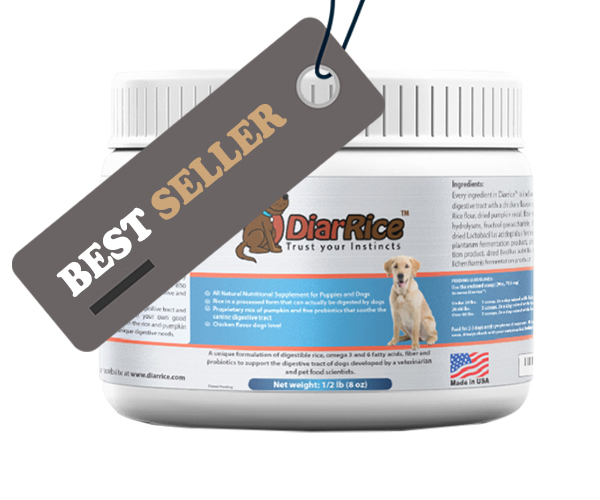 DiarRice Probiotic for Dog Diarrhea – 8 oz.
Medium size for most dogs or to have on hand.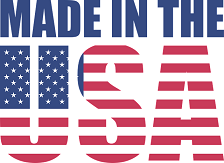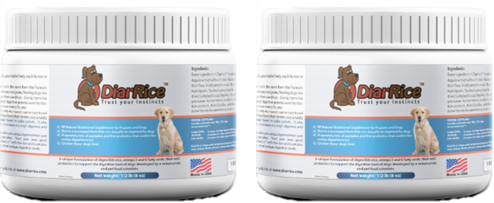 DiarRice for Dogs – 2 Pack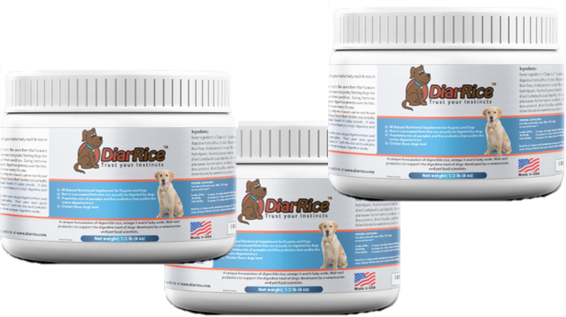 DiarRice for Dogs – 3 Pack
What Our Customers Are Saying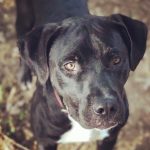 This product is AMAZING. I have a dog that will eat anything. When I rescued him he was surviving on his own, eating anything he could consume, and two years later it's still a difficult habit to break. I ordered this product and received it the next day. Started treating him immediately. Within 24 hrs his stool was 80% regular. Another serving and he was back to normal. Ordered a batch for on hand.
S Johnson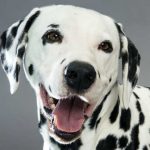 This is hands down the best product to treat diarrhea in dogs. I used it for my Dalmatian – Not only did it clear up in 24 hours but also, I received a handwritten note from the company, inquiring about the well being of my dog! I wish there'd be more companies out there like Diarrice!!!
A Randegger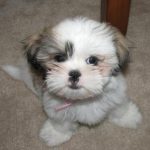 My 13 yr old shih tsu mix had terrible diarrhea for 5 days. She refused to eat the food with the one scoop Diarrice power mixed in. I took another scoop and added a small amount of water. It quickly turned to a paste. I took some between my fingers and fed her until the entire mix was swallowed. Fantastic! She did not have any more bouts of diarrhea. Thank you!
M Connors
Frequently Asked Questions
How many servings in each container?
There are three ordering options to choose from depending on the size of your dog and if you want to have some on hand for emergencies.  The 8 oz size is our biggest seller.  If you use the amount recommended, it will last from a week to 10 days if you feed it daily.  Two or three days of treatment should rebalance your dog's digestive tract enough to firm the stool and get your dog's tummy feeling better again.  You can order Diarrice in a 2-pack, which is ideal for medium to large dogs and if you want to keep some on hand "just in case". The quicker you feed Diarrice when diarrhea symptoms appear, the faster it works.  Our customers with very large dogs order the three-pack.  Dosage is based on weight and your usage varies based on your dog's weight.

What is your refund policy?
We offer no-questions-asked refunds to all customers within 30 days of your purchase. If you are not satisfied with our product, then simply return the product to us for a full refund.  DiarRice works for dogs that have diarrhea and stomach upset from eating the wrong foods, stress, a change in diet or water or from antibiotic use.  If your dog has bloody diarrhea, parasites, Giardia and coccidiosis, please see your vet as your dog's condition may require a prescription medication.

What is special about the rice in DiarRice?
Dogs and puppies cannot digest whole rice grains.  Their digestive systems cannot process grains like human stomachs can.  You may have found that boiling rice with chicken doesn't work to firm up dog stools like it does for you or your family.  In fact, you may be making their condition worse by stressing the digestive system with more work than it can handle.  We process the rice and break it down so that it can be easily digested by dogs and puppies before we blend it into DiarRice's recipe.  That way, the benefits remain while the digestive difficulties are eliminated.
How long can I keep DiarRice?
DiarRice has a long shelf life.  When you receive your order, you will see that each of our batches is marked with a batch number and an expiration date which is usually at least one year from date of purchase.  We make DiarRice in small batches to maintain quality and give you the longest shelf life possible.

How long does it take to cure diarrhea with DiarRice?
The most relevant factor in determining how long it will take to treat your dog's diarrhea successfully is how long they have had diarrhea before feeding DiarRice.  If your dog has had diarrhea for weeks, then expect the treatment time to be more than 3 or 4 days.  To rebalance intestinal flora that has gotten way out of hand just takes longer.  If your dog has been suffering for a day or two, expect DiarRice to start working within one or two servings.  DiarRice isn't like some treatments that just firm the stool temporarily.  It goes after the root cause of the diarrhea which is flora imbalance in the intestines caused by stress, antibiotic use, or a change in food or water.  Bloody stools and vomiting are signs of more serious conditions and if present, should be treated by a veterinarian right away.